Protecting Your Child Against Serious Diseases
Protecting Your Child Against Serious Diseases
26 November 2019 (by Mark Burton (M.Burton))
Info from NHS Leeds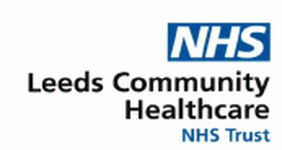 In year 9 your child is being offered two vaccinations. These are the Meningitis ACWY vaccine which helps to protect against Meningitis and Septicaemia, and the DTP (teenage booster) which helps to protect against Diphtheria, Tetanus and Polio. Your child may also be offered the MMR vaccine to protect against Measles, Mumps and Rubella if they did not receive it when they were younger.
How to give consent?
Please complete the online consent form AS SOON AS POSSIBLE as instructed.