Eligibility for Free School Meal Vouchers
Eligibility for Free School Meal Vouchers
3 April 2020 (by Daniel Mangan (D.Mangan))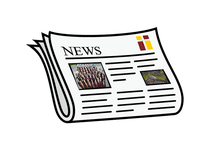 On 2 April parents/carers whose child is eligible for Free School Meals should have received a voucher code to the email address that is on file at school (please check the 'junk folder' of your email account if it doesn't arrive in your normal inbox.
The vouchers will be sent out term time only.
Through the Easter holidays the 'hubs' will still be open for collection of a meal.
Please see the School Closure, FAQ section on our website for more information on Free School Meals.