The run up to year 11 exams is a challenging time for many young people and their families. Students are aware of the importance of their grades, not just for their next steps but as an encapsulation of their hard work during their five years at Cardinal Heenan and eleven years of formal schooling. This can result in students feeling pressure, real or perceived, from themselves, school, families and wider society.
At Cardinal Heenan, we recognise the vital role of parents/carers as the first and most important educators. To support with this, we have put together the information on this page to equip you with knowledge of how your child has been taught to prepare for their exams. We hope that this will open up conversations within your family, and empower you with the information, skills and resources you need to support your child through this time. 
In addition, the videos (below) were created by our Curriculum leaders to explain how to revise for their subject, where to find resources and how to check you are doing it right.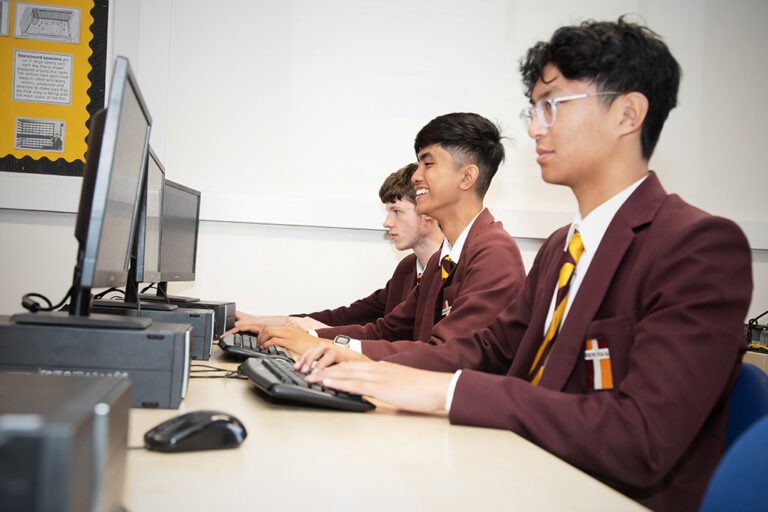 Computer Science and i-Media