Cardinal Heenan Catholic High School seeks to develop an intrinsic motivation in our students to follow our Principles of Behaviour: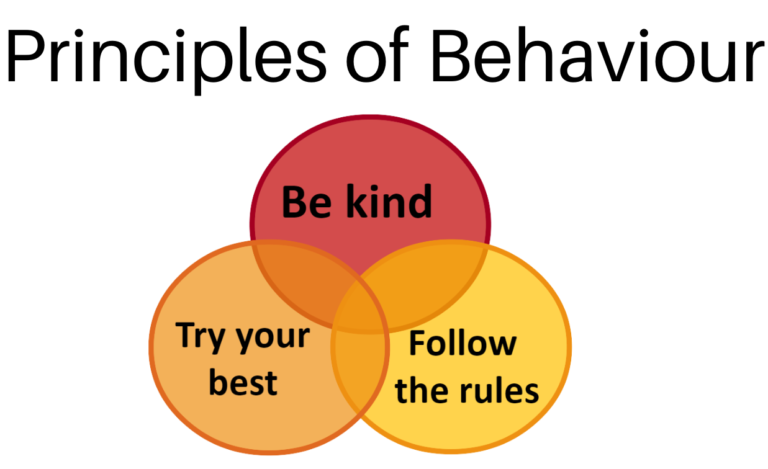 We do this by:
recognising students achievements
increasing students self esteem
reinforcing positive behaviour
motivating students to be the best that they can be
Achievement points
One of the ways we recognise and teach good behaviours is through our use of praise and achievement points, these are awarded for a wide range of reasons, some examples are below:
Achievement in lessons (oral contribution, written work, effort).
Community values, both in and out of the classroom (Catholic ethos, upholding values of the school, and demonstrating Christian virtues).
Extra-curricular commitment (participation in clubs at lunchtime or after school)
Good attendance
The recognition of good behaviour and the number of achievement points can be through the student's tutor, a year group assembly or reward activities that occur throughout the year. They are recorded on Class Charts.